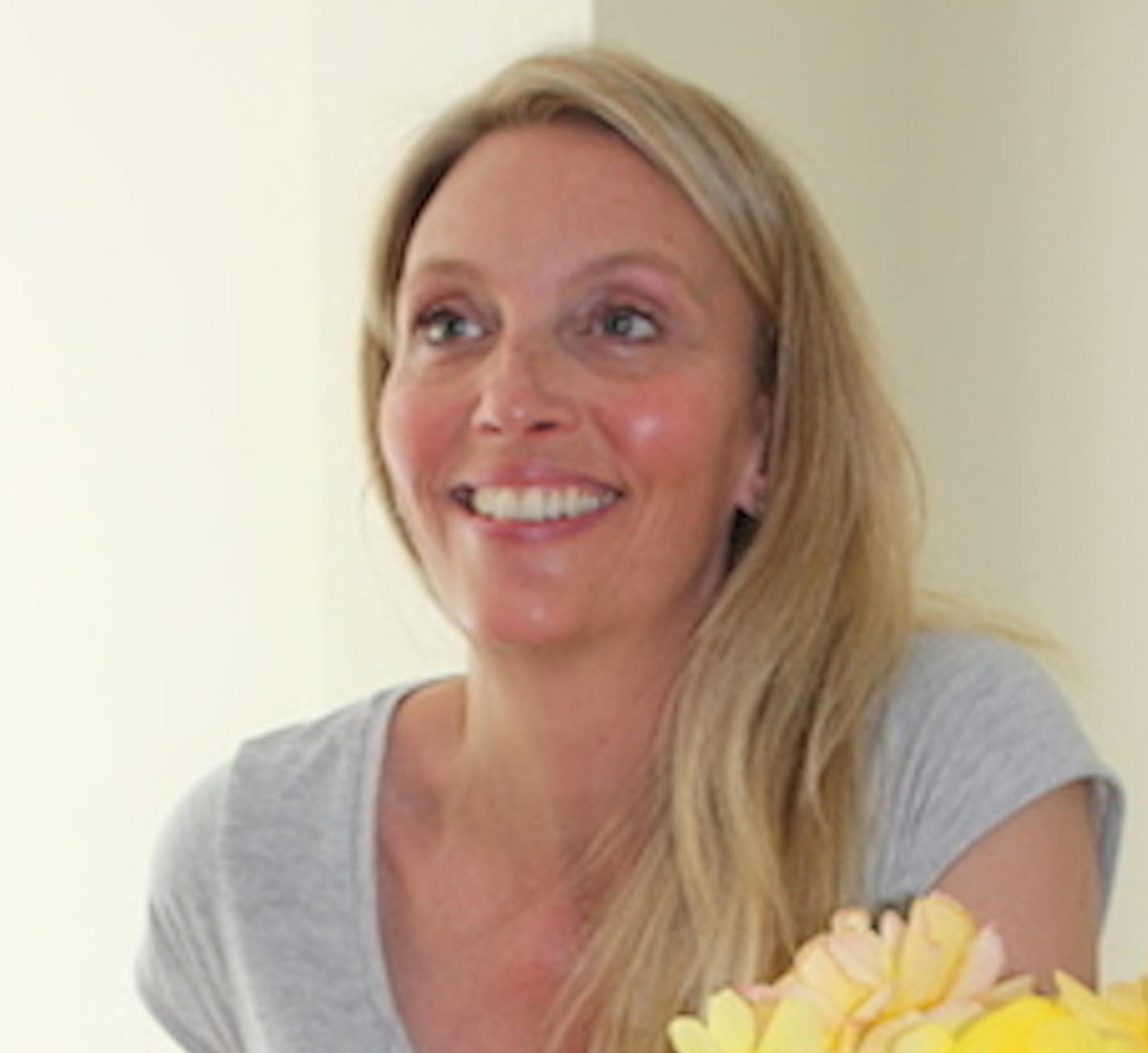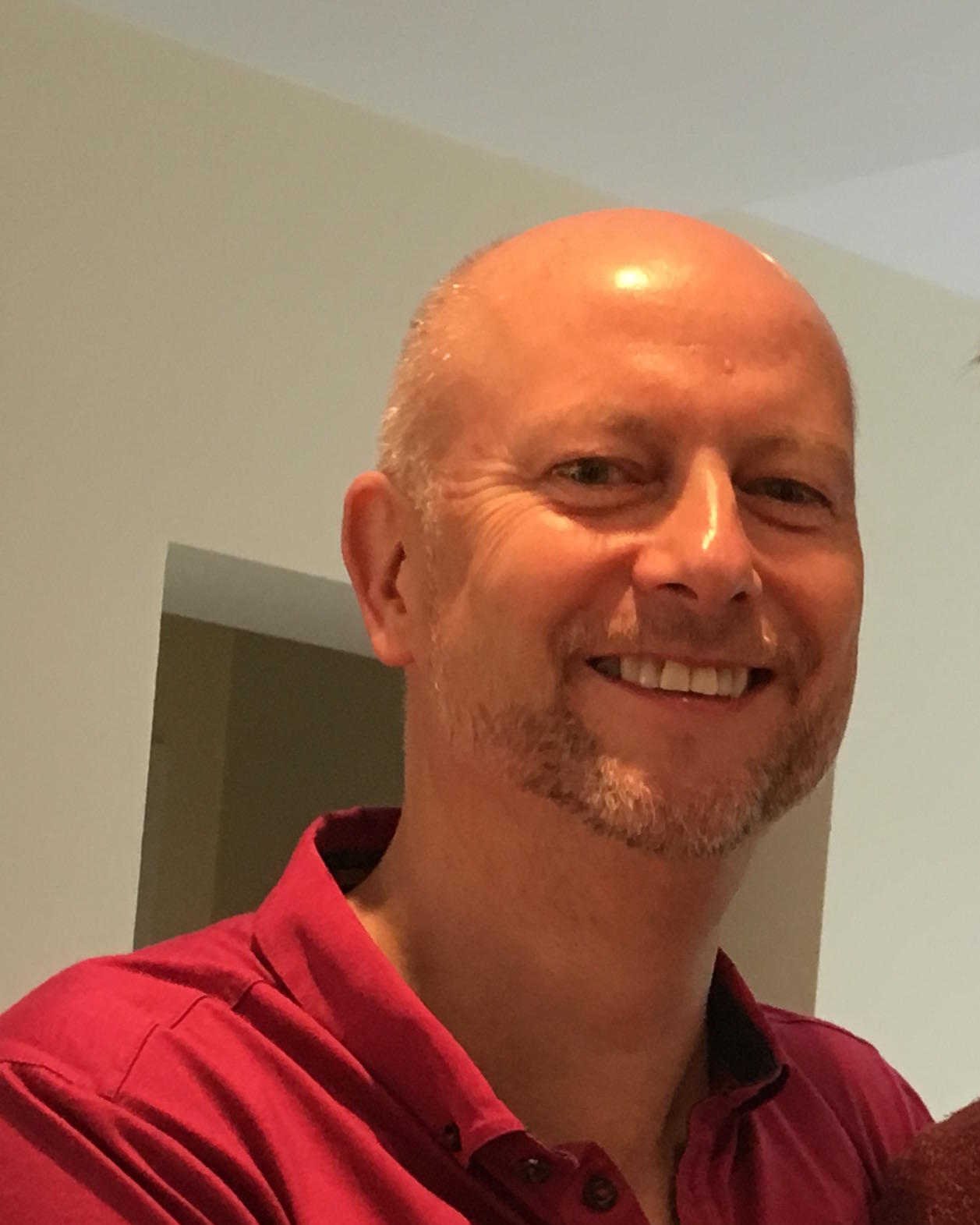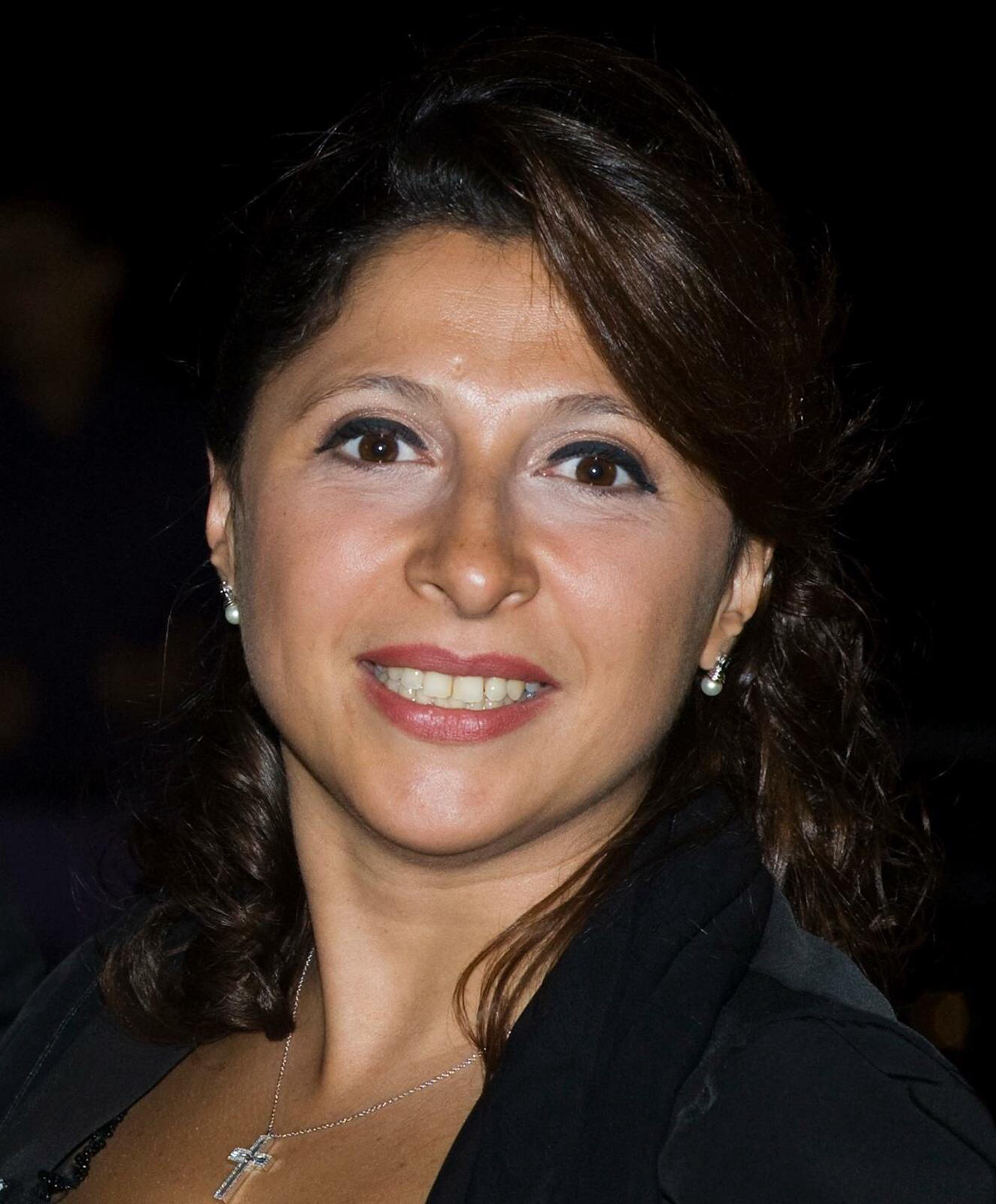 Emma Coleman Andy Coleman Dr Mirella Radici
Founder Marketing Prescriber

"Inner-Soul - A fresh approach to looking and feeling your best"
With over 20 years experience as an RGN, specialising in Dermatology and Aesthetic, non-surgical treatments, Emma Coleman founded Inner-Soul with the vision that if we feel good about how we look, our confidence always shines through. Inner-Soul Clinics offer a unique, holistic approach to aesthetics, dermatology and wellbeing, bridging the gap between medical and complimentary treatments with customer care, safety and quality at the helm. My treatment plans are uniquely tailored to each client and I offer free consultations at my clinics in Kent, Harley Street and Bexleyheath.
Start your new journey today - please click here to make your enquiry

Holistic: a fresh approach to aesthetics and dermatology, with advice and treatments to condition and rejuvenate your skin whilst balancing from the inside out
Customer Care: we go to every effort to ensure you get the best possible treatment result and aftercare
Quality: Inner-Soul prides itself on high quality care and the use of premium products in all treatments

Bespoke: One size doesn't fit all! Unique treatment plans developed for each Inner-Soul client
Welfare: Inner-Soul is an eco-friendly clinic with active measures in place to reduce waste and care for our environment
Charity: Inner-Soul donates 20% from each sale of our Supreme Comfort Daytime Moisturiser to cancer charity Look Good Feel Better UK and 3% of annual turnover to the Burgess Autistic Trust.
Please visit our FAQ Page to find out more
UK Health Centre
Registered