Peel Myths Explained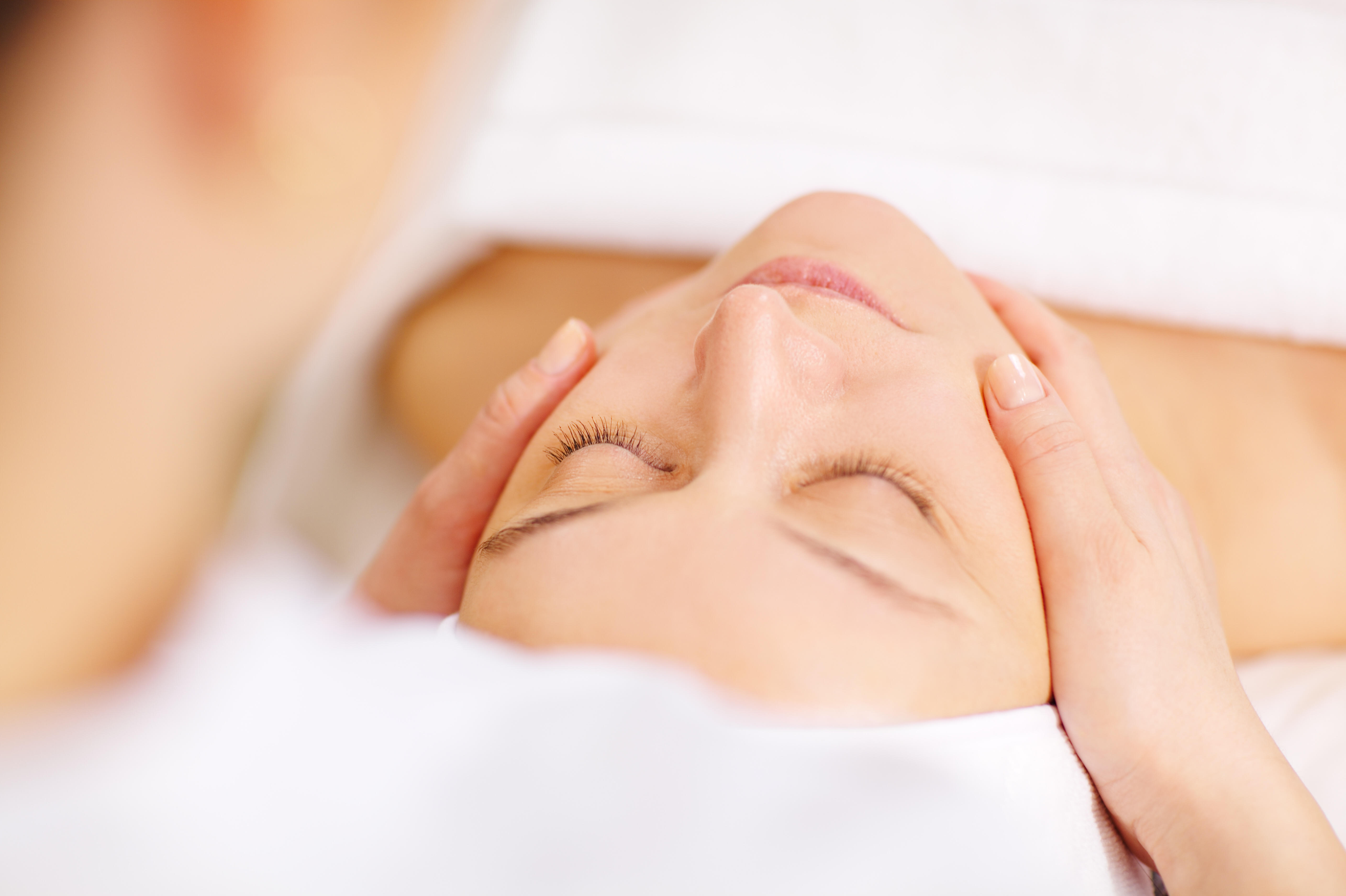 There is a lot of false information surrounding glycolic peels which can lead to misunderstanding of how these wonderful treatments can actually deal with a range of issues effectively and safely. I offer peels from very mild strength - a bit like having a micro dermabrasion treatment, with NO downtime - to deeper, medical grade peels which are great for reducing sun damage and scarring.
A mid-range peel is ideal for those who have a tendency to break outs as it cleans away excess oil or sebum over skin's surface, allowing pores to decongest. Whilst peels are not a quick-fix for acne, they will temporarily reduce its appearance, which is why I always work with clients on their diet and skincare regime alongside peel treatments. I also educate my clients to use facial SPF every day.
For acne scarring, a course of 3-6 sessions of medical-grade peels is recommended.
If you have dry skin, a mild peel will rid the surface of dead cells, encouraging formation of fresh cells and skin will feel softer and look better conditioned. A course of carefully selected peels also soften lines and wrinkles and deal with sun damage.
I use a range of glycolic peels with fruit acids to condition skin as they work their magic, finishing with a plumping and cooling collagen mask. Most of my clients are very relaxed at the end, and leave looking a bit flushed if anything at all. With stronger peels, dry and tight skin is expected for 7-10 days post-peel in some cases. I run clinics in Welling, Harley Street and Kent and am always on-hand for clients to contact me with concerns and for free consultations. For more info please click here
Emma Coleman, Aesthetic Nurse